Heya! 
After a long time, I am glad to present you an improved mobile version of this game: Utilizer Deluxe!
You can get it here: http://anegmetex.com/games/utilizer-deluxe/
Gameplay trailer: https://www.youtube.com/watch?v=f6sld62opmo
I bring to your court a beta-version of the game, I would really like to hear your opinion about the project, how much gameplay is complex and interesting, how responsive the controls is, how smooth is the difficulty line, and of course are there any bugs. With your advices, I hope to improve this project. Any feedback are welcome!
In this fun action-packed arcade game space scrolling shooter meets a match 3 genre! Utilize fancy monsters, make color blocks matches, upgrade your spaceship, complete all sectors and test your skills in the survival mode!
Game features:
✨ A unique mixture of genres: a scrolling space shooter mixed with a "three in a row" genre! Collect color blocks with a flying space platform, combine them three in a row (or other combinations after upgrades), and destroy enemies by shooting or ramming them!
🚀 6 types of player's spaceship.
👾 21 different types of monsters with unique characteristics, styles and behavior.
📐 3 different game modes with their own rules and opportunities.
💀 the "Survival Mode"! Test your skills and get to the top of the leaderboard.
🌟 37 space sectors in 6 star clusters.
📦 8 types of bonuses, giving for some time special improvements to the player.
🔧 17 different upgrade options.
.... and much more!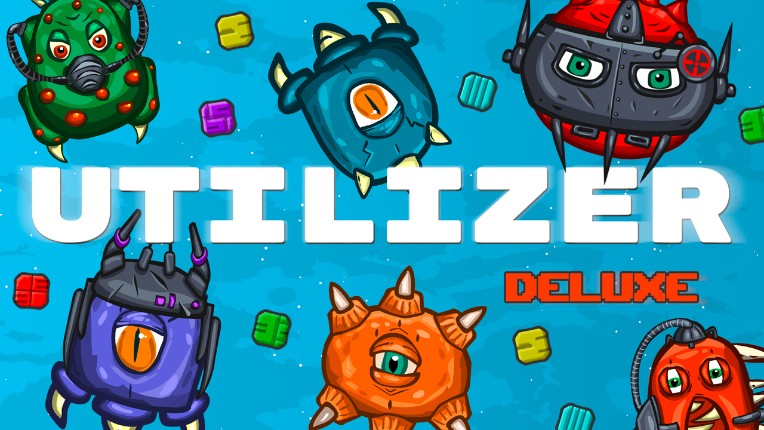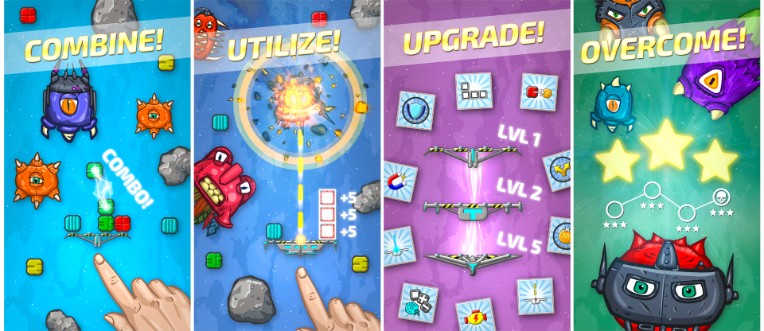 Have a nice day! :)
~Oleg